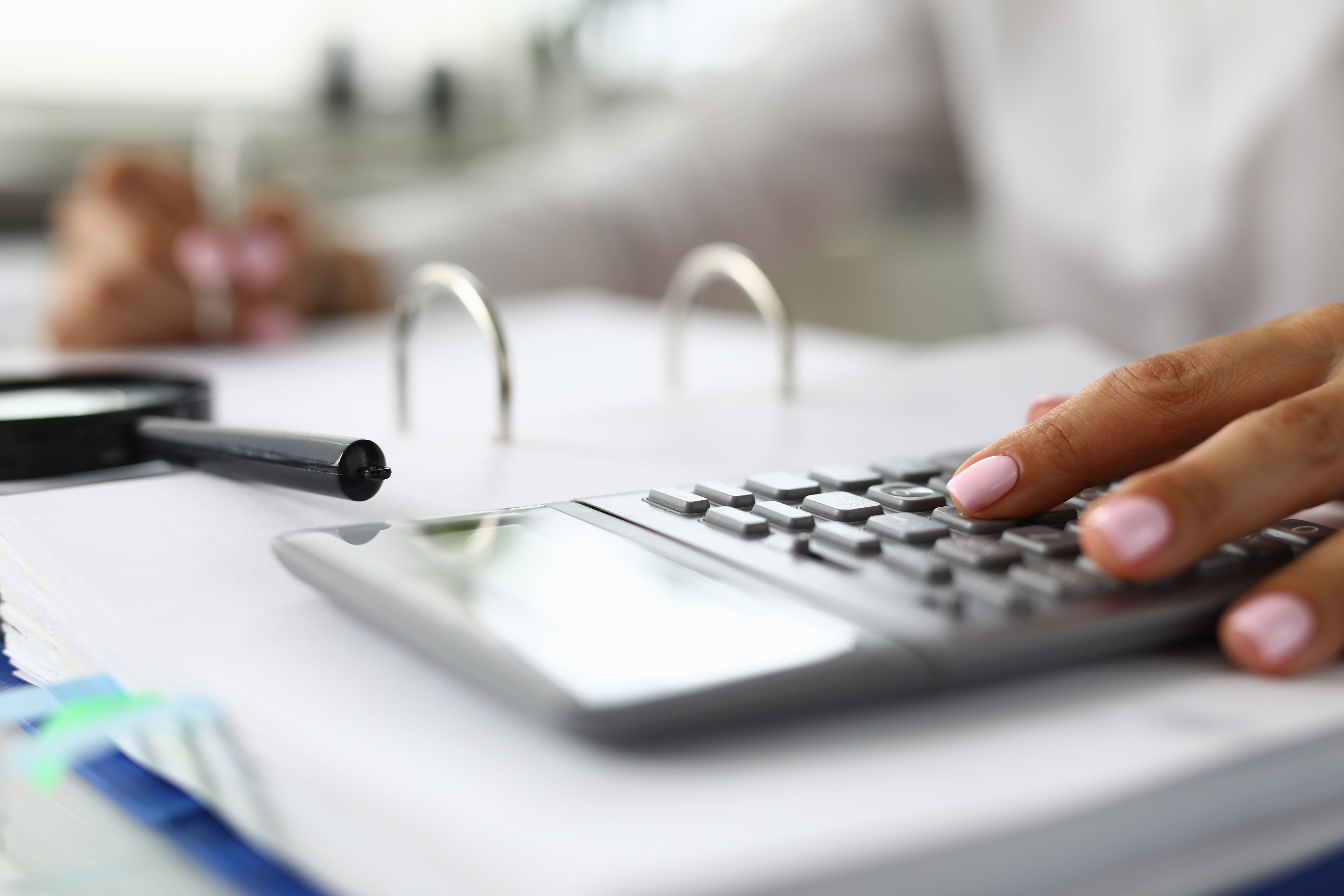 St. Johns Insurance Company Insolvency FAQs
---
What has occurred?
St Johns Insurance Company was placed in liquidation effective March 1, 2022.

All St Johns policies were cancelled effective March 1, 2022, at 12:01 am.

The Florida Department of Financial Services, in coordination with the South Carolina Department of Insurance, arranged to transition St Johns policies to Slide Insurance Company ("Slide"), and provide continued insurance coverage starting on March 1, 2022, at 12:01 am.

A copy of the Notice to Policyholders and the Notice to Agents, along with other value information, is available at:

https://myfloridacfo.com/division/receiver/companies/detail/557

As a courtesy, SC Guaranty is providing you with a copy of a letter with FAQs prepared by Slide. It is available at:

https://www.scguaranty.com/PDF/StJohns-Policyholder-and-FAQs.pdf
Is Slide licensed by the South Carolina Department of Insurance?
Yes. Slide is licensed in this state.
Will insureds get their unearned premium back?
The unearned premium claim payments will automatically be paid to Slide and applied to the Slide transition policy.

By South Carolina law, unearned premium claim payments are for amounts that exceed $100. Slide may bill you for the $100.
What about existing claims?
Previously reported claims for South Carolina policyholders (that occurred prior to March 1, 2022) will be transferred to the South Carolina Property and Casualty Insurance Guaranty Association (SC Guaranty) for handling.
How do I contact SC Guaranty?
You can reach SC Guaranty at:
How to report a new claim?

For new claims with a Date of Loss prior to March 1, 2022, continue reporting to St Johns at 1-877-748-2059.
For new claims with a Date of Loss on or after March 1, 2022, please report to Slide at 1-866-230-3758.
How do I contact Slide Insurance Company?
The phone number for Slide Customer Service is 1-800-748-2030.